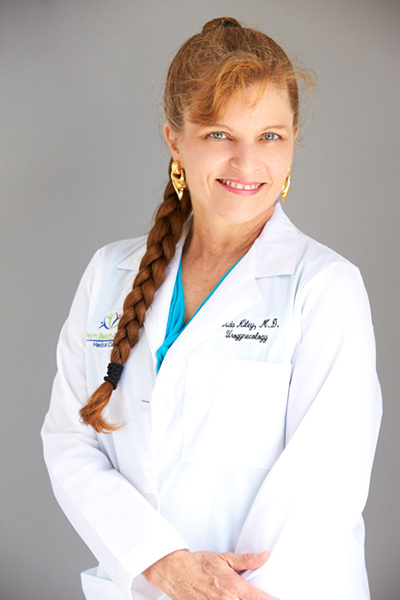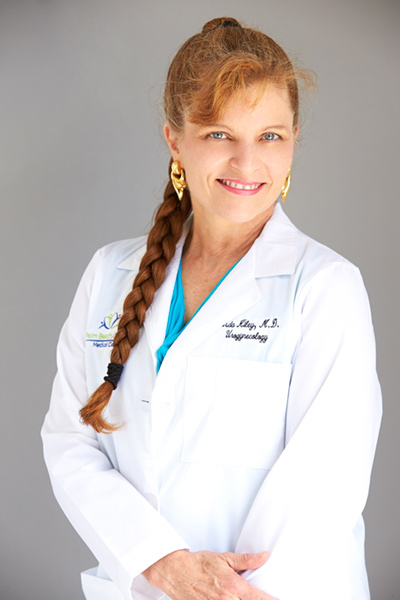 About Dr. Kiley
Linda A. Kiley, MD, is a graduate of University of California at Los Angeles School of Medicine and completed her residency in Obstetrics and Gynecology at the George Washington University in Washington, DC. She is a Board Certified physician and subspecialist in Obstetrics and Gynecology and Female Pelvic Medicine and Reconstructive Surgery.
With over 20 years of experience in women's health and more than a decade devoted to minimally invasive surgical approaches to difficult gynecologic surgical problems, Dr. Linda Kiley believes that every patient deserves quality time and thorough examinations. She is dedicated to diagnosing her patients' conditions, thoroughly explaining their diagnoses, and helping them understand their best treatment options. As a board-certified subspecialist in Female Pelvic Medicine and Reconstructive Surgery as well as general Obstetrics and Gynecology, you can count on Dr. Kiley's knowledge and expertise.
Throughout her career she has sought less invasive and more natural methods to help her patients heal. She has observed the shortcomings of traditional Western Medicine and has sought to provide her patients with workable solutions to their health problems as well as to achieve optimal health. She completed training in Medical Acupuncture at the Helms School of Medical Acupuncture in 2008, treating female and male patients for a variety of issues over the years. She is a member in good standing of the American Academy of Anti-Aging Medicine, The International Peptide Society, and the American Urogynecological Society; is a Fellow of the American College of Obstetrics and Gynecology. She has had extensive experience in treating women for hormonal disorders and menopausal symptoms, and her success led some of her patients to ask her to treat their male partners.
Always looking for a challenge and a new opportunity to help, she undertook training in male hormone replacement therapy and engages in ongoing advanced education in all aspects of urogynecology as well as anti-aging medicine, hormone replacement therapy for men and women, peptide therapy, weight management, and IV nutritional therapy.
Outside of the office, Dr. Kiley holds a fourth-degree Black Belt in Tae Kwon Do and is a Master Instructor, is also a professional musician with an active performance schedule. She is happily married, the very proud mother of adult twin sons who now actively pursue wellness. Her husband, Ed Spenser, DVM, is her office manager and a professional wildlife photographer.
If you are looking for a doctor in or near Palm Beach Gardens do not hesitate to contact Linda Kiley MD, at the Palm Beach Center for Pelvic Health by calling the office to schedule an appointment.